Our Team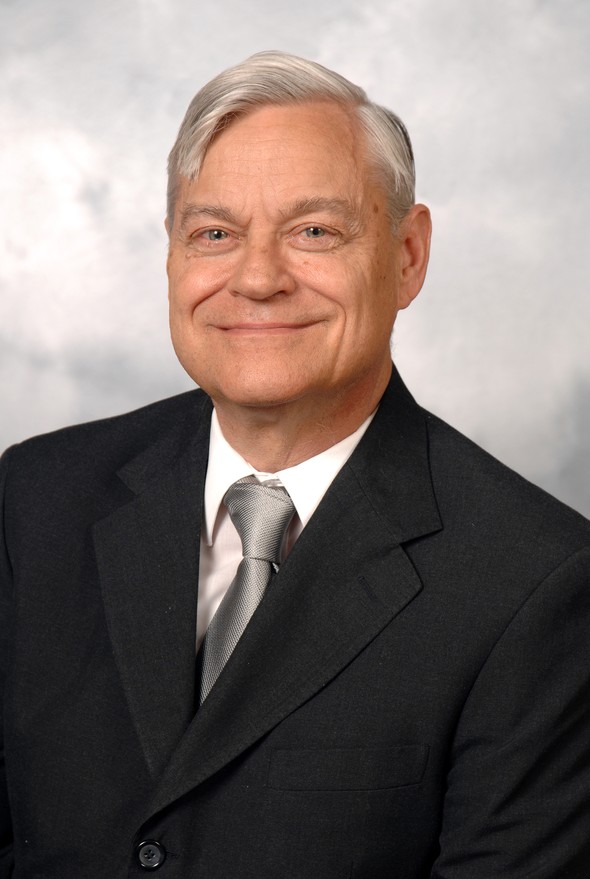 Thomas Hurt, MBA, EA, CFP
Beginning in 1971, Tom and his wife (Mary) started their tax preparation business. Since then Tom has been eager to learn as he achieved the status of Enrolled Agent (EA) in 1982, became a registered securities broker in 1986 and obtained the Certified Financial Planner (CFP) designation in 1990. He is currently active in working within the Tax/Accounting, Financial Planning and Insurance divisions of our practice. An Enrolled Agent is a federally-licensed tax specialist who prepares tax returns for individuals, corporations, partnerships, trusts, estates and other tax-reporting organizations. As an EA, Tom is authorized to advise and represent taxpayers on appeals, collections, and audits on behalf of his clients. The CFP designation is used to identify a select group of financial planners who have met the rigorous educational, experience, and ethical standards established by the International Board of Standards and Practices for Certified Financial Planners, Inc. Tom received his undergraduate degree from Augustana College in 1964 and later received his MBA from Northwestern University in 1969. In addition to managing his private practice, Tom was the Fiscal Administrator of a Health and Welfare Pension fund that accumulated over $200 million dollars in assets until he retired from this position back in 2001.
Tom strongly believes in the cornerstones of investment planning. He says, "You need to look at the entire picture for each client's financial situation before structuring a plan to help them meet their goals. Time is the most important ingredient in your finanical future." In his free time, Tom enjoys spending time with his family and friends and traveling around the world (particularly by train). He is also an accomplished and avid bridge player who devotes time to mentoring newer players to the game.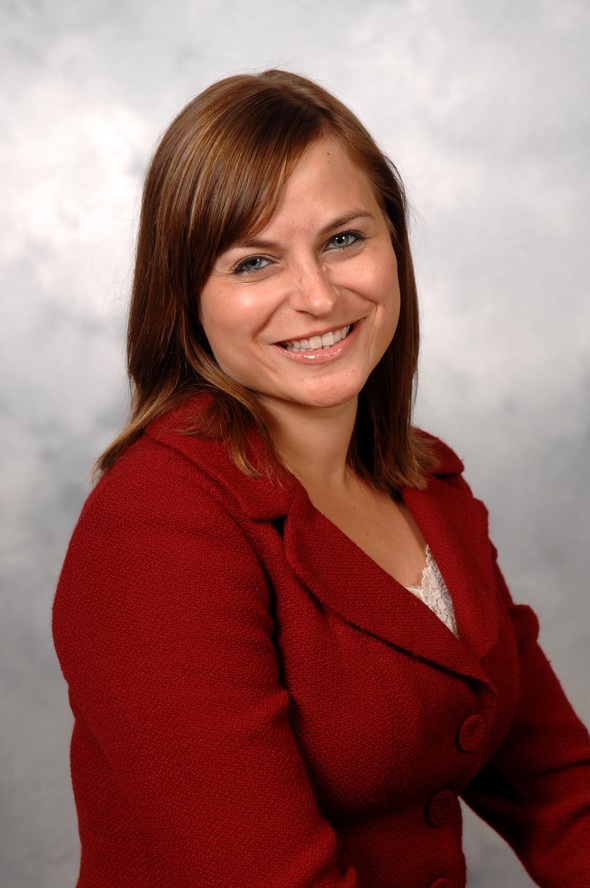 Karen Hurt Mahan, CRPS
Since early 2009, Karen has brought a distinctive group of wealth management experiences to our team. In 2004, she earned her Bachelor of Science degree in Political Science from the University of Wisconsin-Madison. She then began her career as a financial advisor with Morgan Stanley where she was part of a four person select team that specialized in corporate sponsored retirement plans. She continued in financial services at DWS Investments as a Retirement Plan Specialist where she chose various mutual funds to be included in 401(K) plans presented by advisors to corporate clients. Later she was promoted to Regional Vice President in the Retirement Services Division where she developed a holistic approach when working with clients. She became a registered securities broker in 2005, a licensed Insurance Producer in 2006 and a Chartered Retirement Plan Specialist (CRPS) in 2012. She is currently active in working within the Financial Planning and Insurance divisions of our practice.
Karen believes that accumulation of assets, risk management, and lifetime income all have to be considered when looking at financial goals. She emphasizes, "You have to care about yourselves as much as we care about you. You have to care about your money...because in the end it is your money that is going to carry you when you can no longer carry yourself. Be the master of your own financial destiny!" In her free time, Karen enjoys spending time with her family and friends, exercising, reading and traveling. She also enjoys being a certified Jazzercise instructor in Glen Ellyn.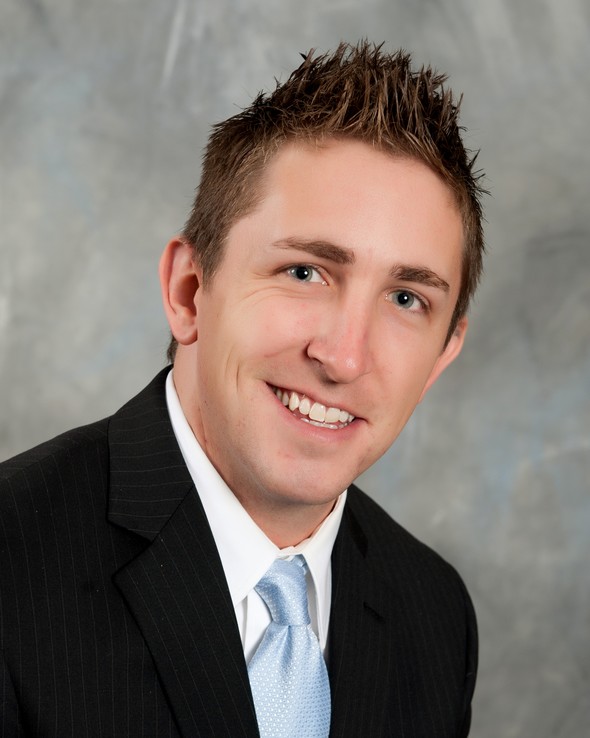 James A. Mahan, Jr., EA
Since 2010, James (Jim) has brought considerable tax and marketing expertise plus a fresh perspective from his previous work as a Senior Vice President of Sales with Insurance Review Service, Inc. In 2007, he received his Bachelor of Science degree in Finance from Illinois State University. From there he became a licensed Insurance Producer in 2010 and eventually earned the highest tax achievement of Enrolled Agent (EA) in 2014. Additionally, he is a certified QuickBooks user and, as such, has the ability to train others in the use of this popular accounting software tool. He also offers comprehensive strategies for various insurance needs. He is licensed to sell Disability, Health (including Medicare Supplement, Medicare RX Part D, and Medicare Advantage Part C), Life and Long-Term Care Insurance plans. As an independent licensed insurance agent he is able to work with any carrier the client wishes to work with. He is currently active in working within the Tax, Accounting and Insurance divisions of our practice.
Jim is particularly skillful in analyzing specific needs, proposing strategies and following services through to completion. He is dedicated to helping all clients prosper in their everyday lives and particularly enjoys explaining the many intricacies of Medicare and Social Security planning. He says, "We not only need to help our clients in building a nest egg, but it is also essential to assist with achieving a seamless transition into retirement." In reference to a group meeting with a client Jim says, "If you asked most college students whether they'd rather borrow money for tuition now or have their parents live with them for the last 15 years of their life, I'm guessing most would prefer to take out the loans. I'm guessing most parents would say the same." In his leisure time, Jim enjoys spending time with his family and friends, listening to music, going to concerts/festivals, playing sports & traveling. He also enjoys his role as the Treasurer of his Homeowner's Association where he lives in Glen Ellyn.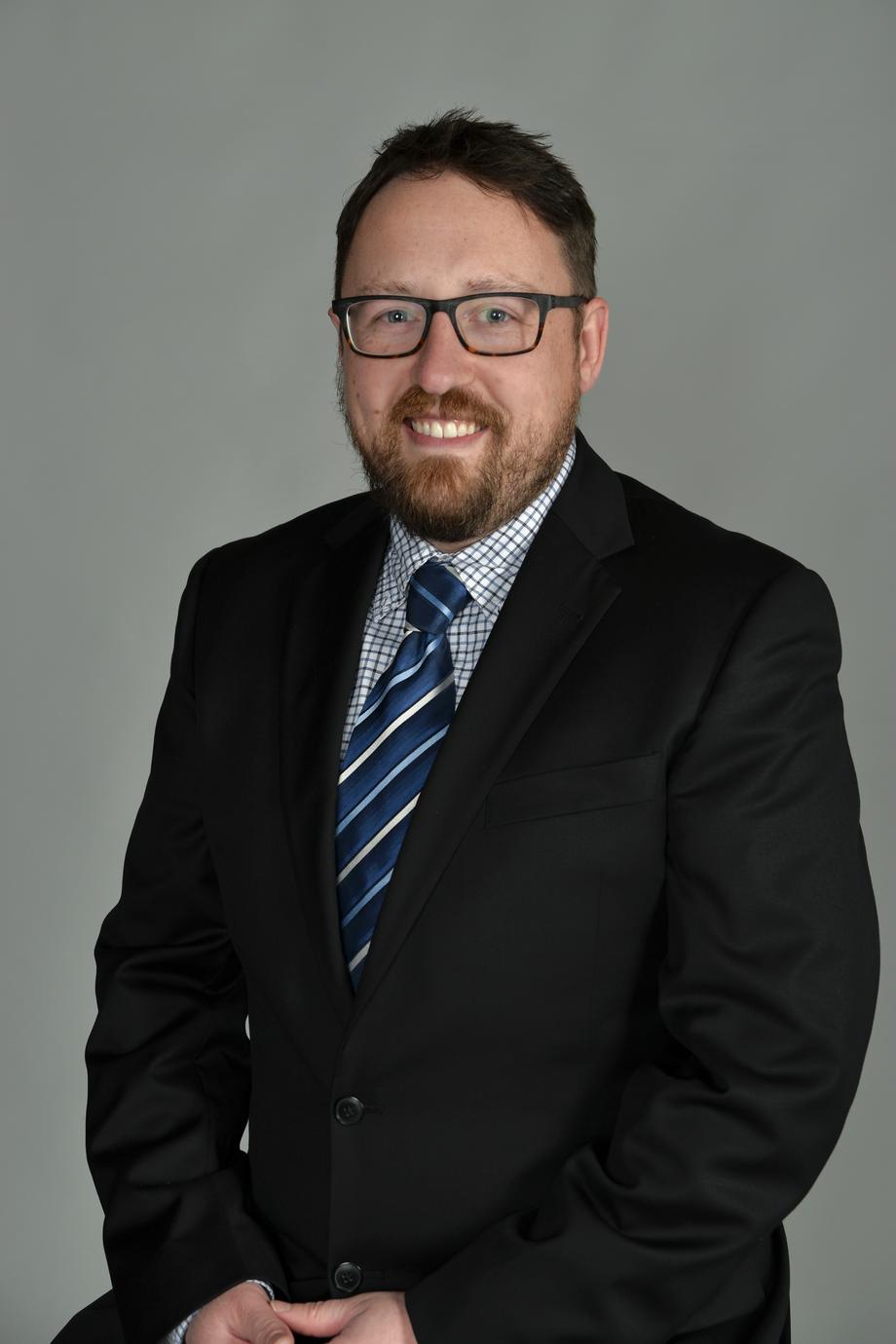 Heath T. Cobb
Heath joined our team in May 2018 in the capacity of a Tax & Accounting Advisor. He has brought his vast array of previous tax expertise to our practice and enjoys working with and getting to know our clients on both a personal and professional level. Heath is currently active within the Tax & Accounting division of our practice and is currently focusing attention on obtaining his Health and Life Insurance Licenses.
Heath strongly believes in the 'knowledge is power' saying and says, " you can only go as far as your motivation will take you." His everyday goal is to bridge the knowledge gap from the tax world over to the financial and insurance worlds. Heath enjoys spending time with his family and friends, travel and listening to a wide variety of music genres.
Patrick G. Perrotta
Since 2017, Patrick (Pat) has brough his extensive investment management experience to our team. In 1986, he received his Bachelor of Science degree in Finance from Marquette University. Since then he began pit trading S&P 500 Futures at the Chicago Mercantile Exchange. Following "Black Monday" in late 1987 that caused significant decrease of industry volume, he went to the Chicago Board of Trade where he traded Treasury-Bond Futures and Options. He eventually purchased a "seat" where he successfully pit traded for the next 17 years until the business began computerized in 2004. From there he transitioned over to an advisory role with Morgan Stanley where he took more of a hands-on approach in helping individuals navigate financial uncertainty by implementing the tools he learned as a commodity trader. He holds Life, Health and Variable Contract Insurance licenses as well as Series 7, 31, 63 & 65 securities registrations. He is currently active in working within the Financial Planning and Insurance divisions of our practice.
Pat is responsible for creating custom portfolios for client's IRA or non-IRA accounts. He says, "Upon gauging what the customer's risk tolerance is my focus is to help everyone achieve their goals by emphasizing risk adversity and less overall market exposure through the use of the options market. I realized that few investors have 'insurance' on their life-saving investment portfolios. I assist with this by designing speicifc asset allocations with safety in mind where market preservation is a necessary ingredient. The 'insurance' is provided by the strategy of trading Covered Calls and Protective Puts, which is intended to mitigate risk or loss." In his free time, Pat enjoys spending time with his family and friends, running with his dogs and reading.